Interactive books for learning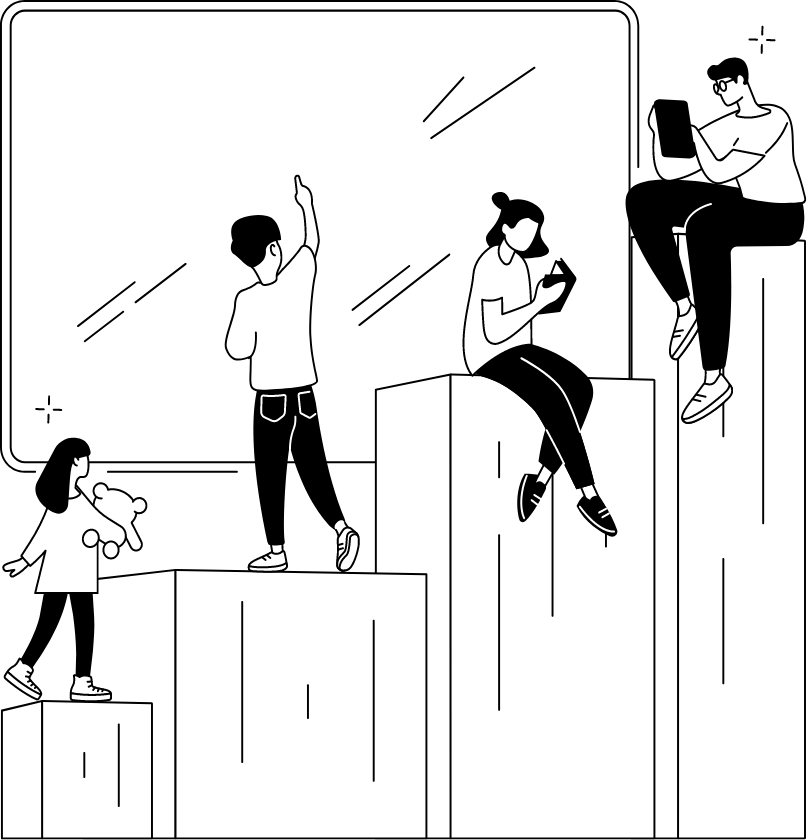 About the project
Although 95% of children aged 4 and above are provided with Early Childhood Education and Care (kindergartens etc.), there are many disparities between countries concerning the quality, curriculum and inclusion of the education and care provided. There are many children who arrive at primary school with a pre-existing knowledge gap. Such knowledge was not acquired in early childhood. This results in children showing many symptoms of Specific Learning Disorders without developing such disorders. In order to tackle those problems, parents and educators from all stages of education need to collaborate to reach ideal conditions for the learners to receive high-quality education early in life. There is also a great need for the acquisition of soft skills, for learning through playful activities and for learning using age-appropriate digital tools.
ABIbooks was created to tackle the problems of the knowledge gap in early childhood. It aims to improve the qualifications, readiness and collaboration between professionals in Early Childhood Education and Care, professionals in primary education and parents by producing ready-made interactive books. We will also create training material on interactive learning and storytelling that allow the acquisition of basic skills in children's early education. Thanks to interactive learning, the children will be provided with hands-on learning experience. It will encourage them to participate, discuss, engage and play with the material. The project's results will not only lead to a better level of literacy and math skills, but also foster the development of soft skills such as collaboration, creativity and critical thinking.
ABIbooks offer free resources including an interactive library of books and resources for basic skills acquisition, interactive books created based on the needs of parents and professionals in ECEC and early primary education, a learner's guide explaining how to use interactive learning material, an e-learning module called "ABIbooks DIY tutorials" for parents and educators to create their own interactive learning material and a White Paper on "Interactivity: a key for the acquisition of basic skills", gathering practical implementation advice and the past experience and good practices of teachers and parents using the material.
These resources are developed and tested during the project. All material is evaluated by specialists to ensure that they are as inclusive as possible for learners with specific learning needs, and tested in diverse environments and with different social, economic and cultural backgrounds to ensure cultural accessibility and inclusiveness.
For more information, please contact us!