Reading stories to children is an important part of their intellectual and personal learning. Through them, they learn new words, concepts, notions, etc. They will also develop their imagination and curiosity.
Do you want to write stories for children yourself? All you need is your imagination and these few important steps to build a great story.
Before you start writing your story, put yourself in the mind of a child. What subjects are they interested in? Animals, colours, music, any other subject?
Then, prepare a catchy introduction, think of a moral and go for it!
Before the writing process
What age group are you targeting?
Adapt your writing style to the age of your target audience. The younger your audience, the simpler your language and the shorter your sentences should be. The same goes for syntax and grammar.
Read children's stories for inspiration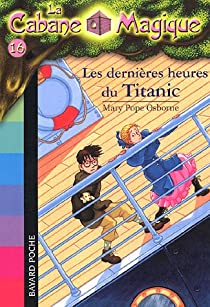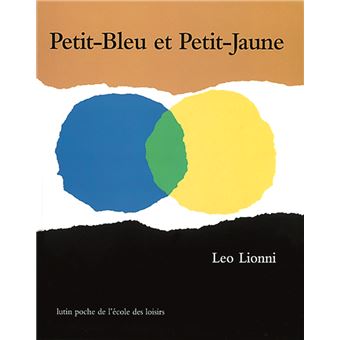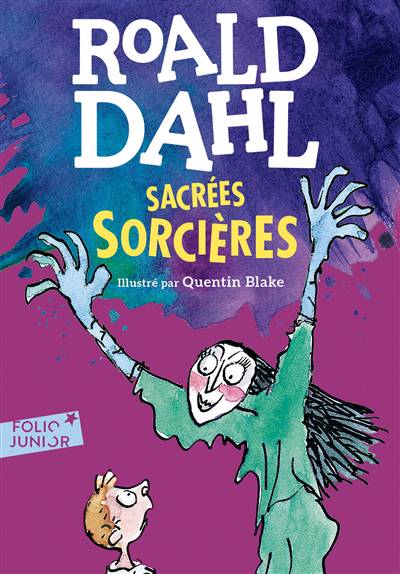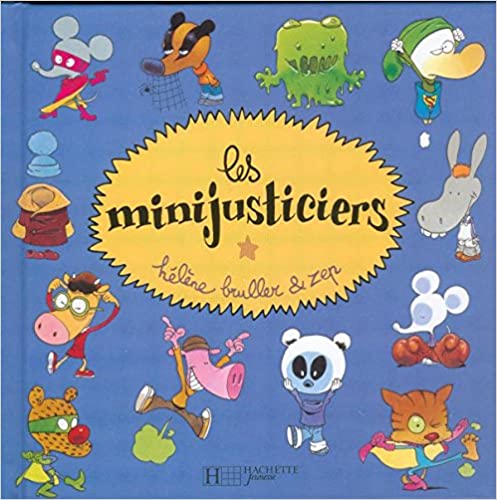 Take something ordinary and turn it into something extraordinary
Think about your daily life and take one of your recurring actions. Going to the supermarket, for example. Take this simple activity and create an extraordinary story around this very ordinary event.
Choose a theme for your story
Take a general them and build your story around this idea. Explore broad themes such as, love, friendship, fear, mystery, etc. Then, put yourself in the shoes of a child and try to think how, with all the elements you have put together so far, he or she would imagine such a situation.
For the writing process
All stories follow the same structure:
The introduction to the main character
The disruptive element
The denouement
Base your writing on these core elements because they are what will allow you to build a concrete and meaningful story.
Create a character that children can relate to
Give this character specific physical and psychological characteristics. Small, blond hair, cheerful, sporty…
If you have difficulties with the creation of your main character, do not hesitate to draw inspiration from a real person or a cartoon character, etc.
What will be your disruptive element?
To make your story dynamic, you need to include a disturbing element. It does not have to be a problem or something negative. It just has to be something that takes your hero out of his/her 'daily routine'.
Depending on the length of your story, you can include more than one disturbing element.
What will be the outcome of your story?
Does the end of your story imply that everything returns to normal? Or does it imply that the disruptive element becomes part of the hero's daily life? Another option? In any case, the end of your story will lead to a return to normality?
When you have these elements, create a draft.
This will allow you to lay your foundations, to delete elements that seem superfluous, to add other elements that come to mind.
Leave it to rest and come back to it a few days later to have time to step back from the writing and improve it if you feel it is necessary?
Once all these steps are completed, you will have your original story in your hands!
Feel free to add images and/or sounds and, above all, enjoy reading it to (your) children!